Easter Bonnet Competition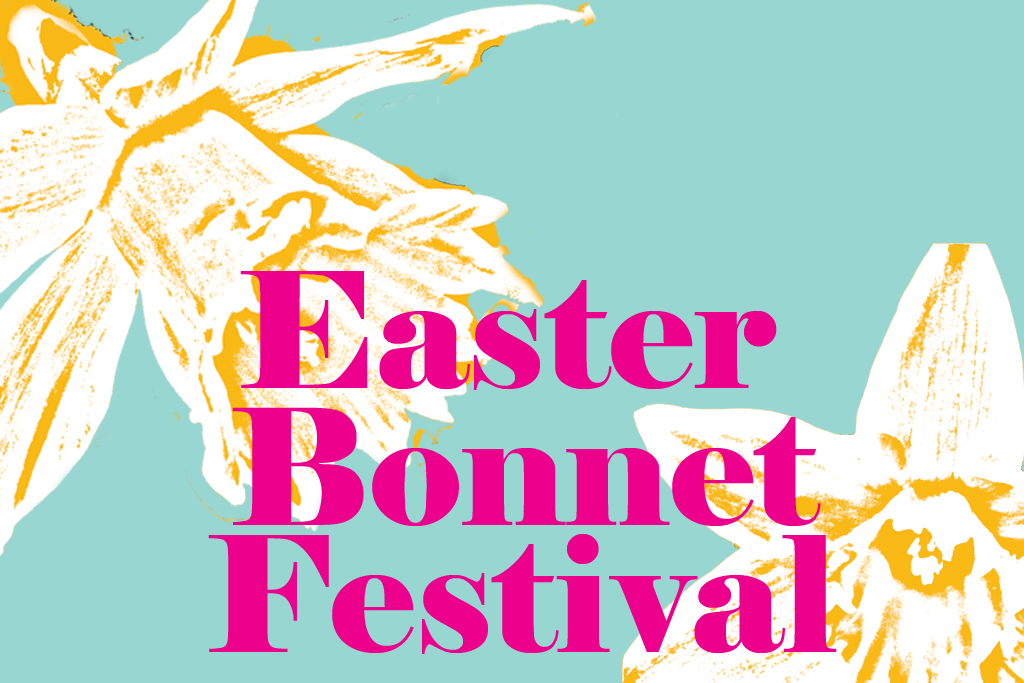 Date: 02.04.2018
Time: 10:00 - 16:00
Make your own spectacular Easter Bonnet and other Easter Crafts with local Milliner Dorothy Morant Millinery & enter our Easter Bonnet Competition. In aid of Marie Curie UK. The competition includes Kids' and Adults' categories. £5 per Bonnet including entrance to the competition. Entrance to Kelly House's Tea room and Grounds on the day is free.
Woolly Weekend 2018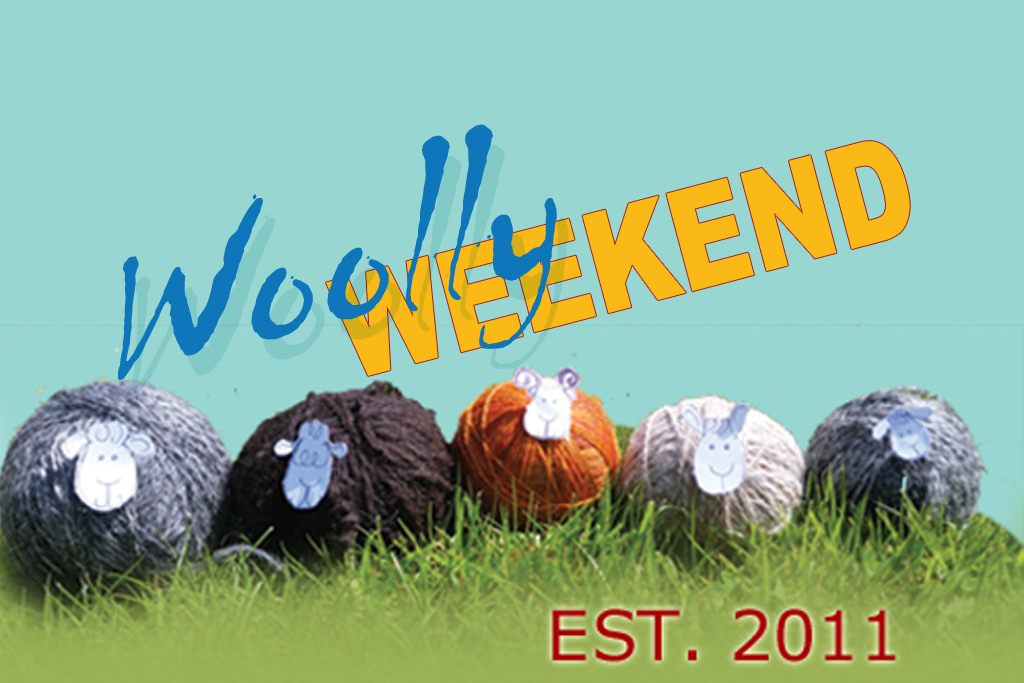 Date: 13.10.2018 - 14.10.2018
Time: 10:00 - 17:00
The 8th Woolly Weekend. The house be filled with local producers of individual high quality Wool Based Products. So whether you are looking for wool for your next project or your winter scarf to Christmas present, there will be a stall for you! Not JUST FOR KNITTERS. Check out our Woolly Weekend Website to see the goods from previous years.